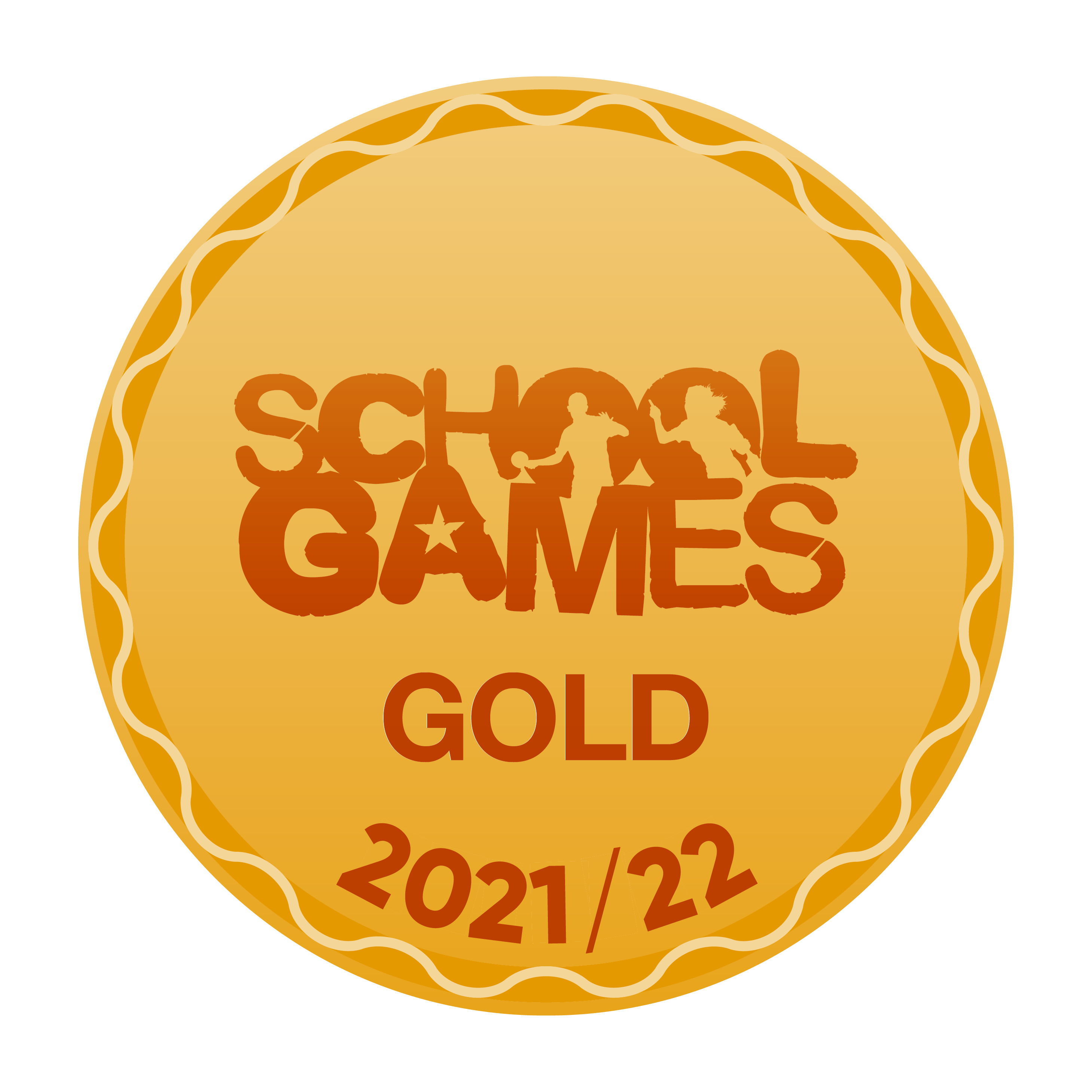 The School Games Mark is a government led awards scheme launched in 2012 to reward schools for their commitment to the development of competition across their school and into the community.
This has been the first academic year that we have had no interruptions with lockdown for a number of years.
It has also been Mr Murphy's, our PE teacher, first year at Manor without any interruptions due to Covid-19. It has been wonderful to see the children back in school and enjoying a normal school life.
Since September we have continued to make PE and physical activity a priority at Manor. We have enjoyed many sports trips and attended a high number of sporting competitions competing at a high level. We have also invested in a variety of new equipment to promote physical activity. 
The children are more active during playtime and lunchtimes which is great to see.  We have built some amazing foundations for the children at Manor and we are very much looking forward totvhe future and what we can achieve.
We are pleased to announce that our School Games Mark for thiscacademic year has been upgraded to a 'Gold Award'.
Thank you to all parents/families for your support this year with PE.
See you next Wednesday (29th June) for Sports Day!